If only my healthy energy could be more creative energy---think of what my kids lunches would look like! Hmmmm...
I would definitely pack these lunches that totally ROCK!
Yes, I admit I am totally jealous!
Just look, you will be too!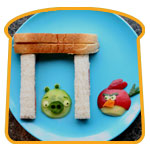 Yes! This would make me the COOLEST mom ever!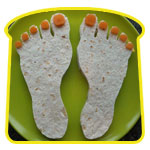 Too funny, but kind of gross!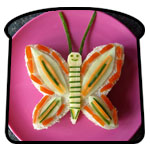 A colorful creation with veggies!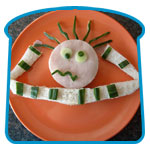 My morning routine!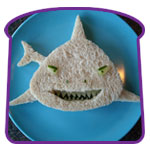 They would definitely take a bite out of lunch!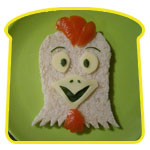 Don't be a chicken, try it!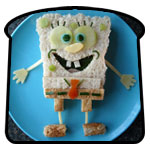 TeHe
La-la-la-la-la-la-la~ Barnicle!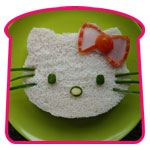 I would make this for my princess! But with Whole Wheat bread! Of course!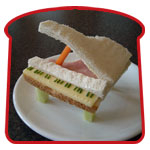 This would be music to my ears! Yummy!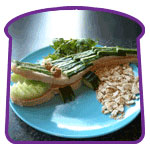 A dangerously cute creation!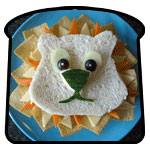 The kids would have a roaring good time with this!
This is more like what my lunchbox love loos like!
Not as creative but definitely packed with love and nutrition!
Love,
Always Healthy Mom
P.S. check out theses sites for fun lunch ideas
http://www.laptoplunches.com/photo-gallery.php
http://www.funkylunch.com/gallery.htm
http://www.bentonbetterlunches.com/